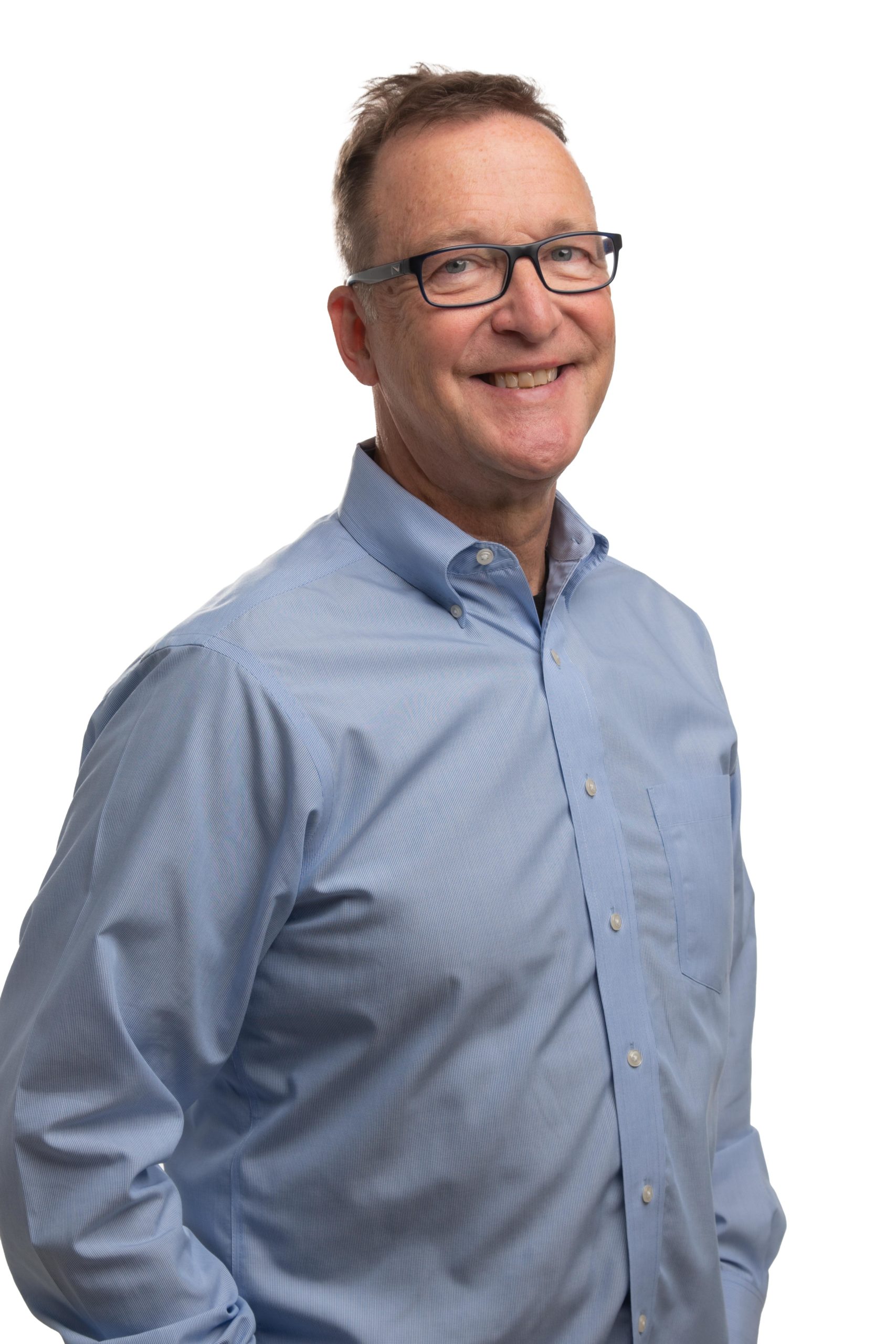 John has spent extensive time working with clients as either their tax advisor while in public accounting or as a business advisor in his capacity as a Chief Financial Officer for several companies located in Eugene, Oregon.
He has 38 years of experience in public and private accounting working with small to medium-sized businesses in a wide range of industries. Experience includes construction contractors, along with tech and insurance companies. He believes in helping people solve their tax issues, and assisting them with navigating the complex tax rules. He has a strong background in tax planning and compliance and their related rules and procedures.
He earned his BS in Accounting and Master of Tax degrees from Arizona State University. Go Sun Devils! He and his wife Theresa have two children and have lived in Eugene for 25 years. For fun, John enjoys motorcycle touring the beautiful western United States.